Snatch and Release (24h Performance, Glasshouse, 2012)
Snatch and Release is a 24h live movie, a transgressive autobiography in 12 scenes. Each scene is performed for an hour. After 12 hours the script repeats itself.
The title refers to a police crowd control tactic used during riots and protests, commonly used during the Occupy Wall Street protests.
Snatch and Release (24h Performance, Glasshouse, 2012)
Snatch and Release (24h Performance, Glasshouse, 2012)
Snatch and Release (24h Performance, Glasshouse, 2012)
Snatch and Release (24h Performance, Glasshouse, 2012)
Snatch and Release (24h Performance, Glasshouse, 2012)
Snatch and Release (24h Performance, Glasshouse, 2012)
Snatch and Release (24h Performance, Glasshouse, 2012)
Snatch and Release (24h Performance, Glasshouse, 2012)
Snatch and Release (24h Performance, Glasshouse, 2012)
Snatch and Release (24h Performance, Glasshouse, 2012)
Snatch and Release (24h Performance, Glasshouse, 2012)
Snatch and Release (24h Performance, Glasshouse, 2012)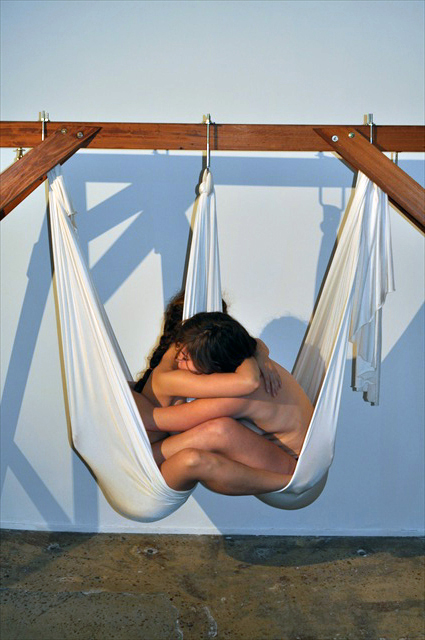 Snatch and Release (24h Performance, Glasshouse, 2012)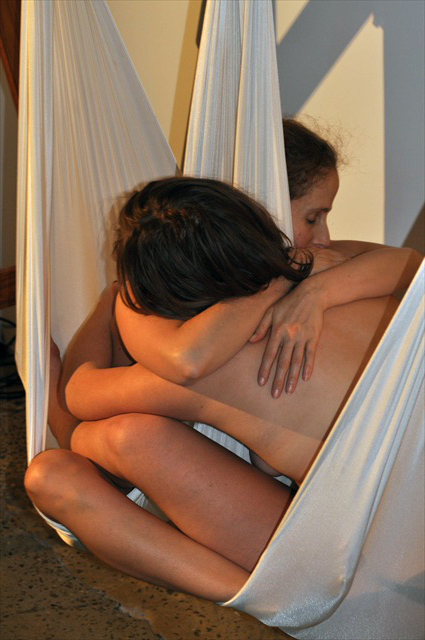 Snatch and Release (24h Performance, Glasshouse, 2012)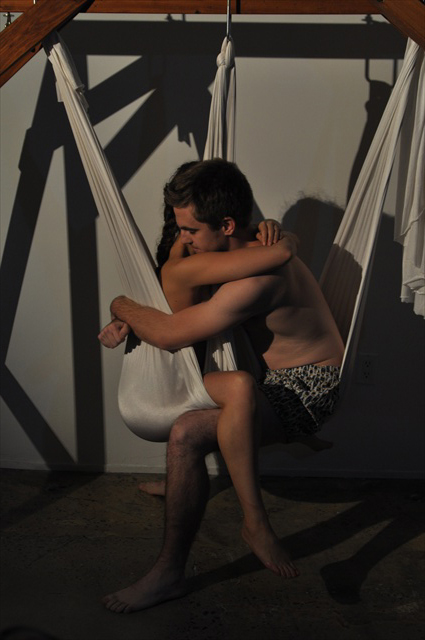 Snatch and Release (24h Performance, Glasshouse, 2012)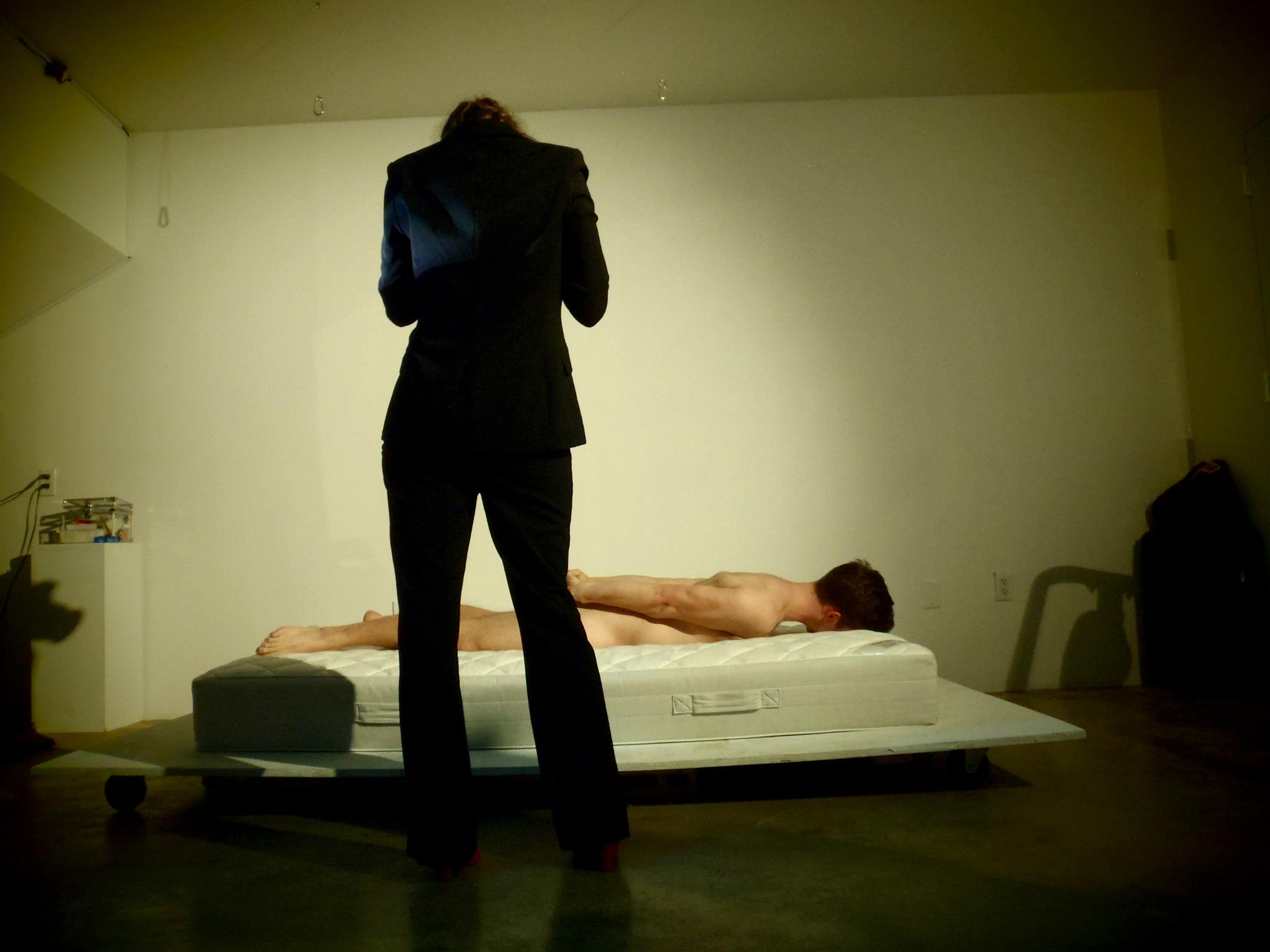 Snatch and Release (24h Performance, Glasshouse, 2012)
Snatch and Release (24h Performance, Glasshouse, 2012)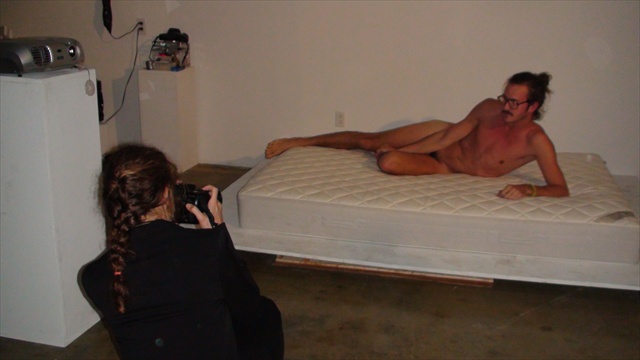 Snatch and Release (24h Performance, Glasshouse, 2012)
Snatch and Release (24h Performance, Glasshouse, 2012)
Snatch and Release (24h Performance, Glasshouse, 2012)
Snatch and Release (24h Performance, Glasshouse, 2012)
Snatch and Release (24h Performance, Glasshouse, 2012)
Snatch and Release (24h Performance, Glasshouse, 2012)
Snatch and Release (24h Performance, Glasshouse, 2012)
Snatch and Release (24h Performance, Glasshouse, 2012)
Snatch and Release (24h Performance, Glasshouse, 2012)
Snatch and Release (24h Performance, Glasshouse, 2012)
Snatch and Release (24h Performance, Glasshouse, 2012)
Snatch and Release (24h Performance, Glasshouse, 2012)
Snatch and Release (24h Performance, Glasshouse, 2012)