Probably Asking 4 It (2010)
Homage performance weekend Day 2:
PROBABLY ASKING 4 IT
Homage to Yoko Ono's 'Cut Piece'
I stand by the front window wearing a white dress covered with my hand writing.
In my right hand I hold a hair brush.
In my left hand I hold scissors.
The performance ends when the crowd leaves.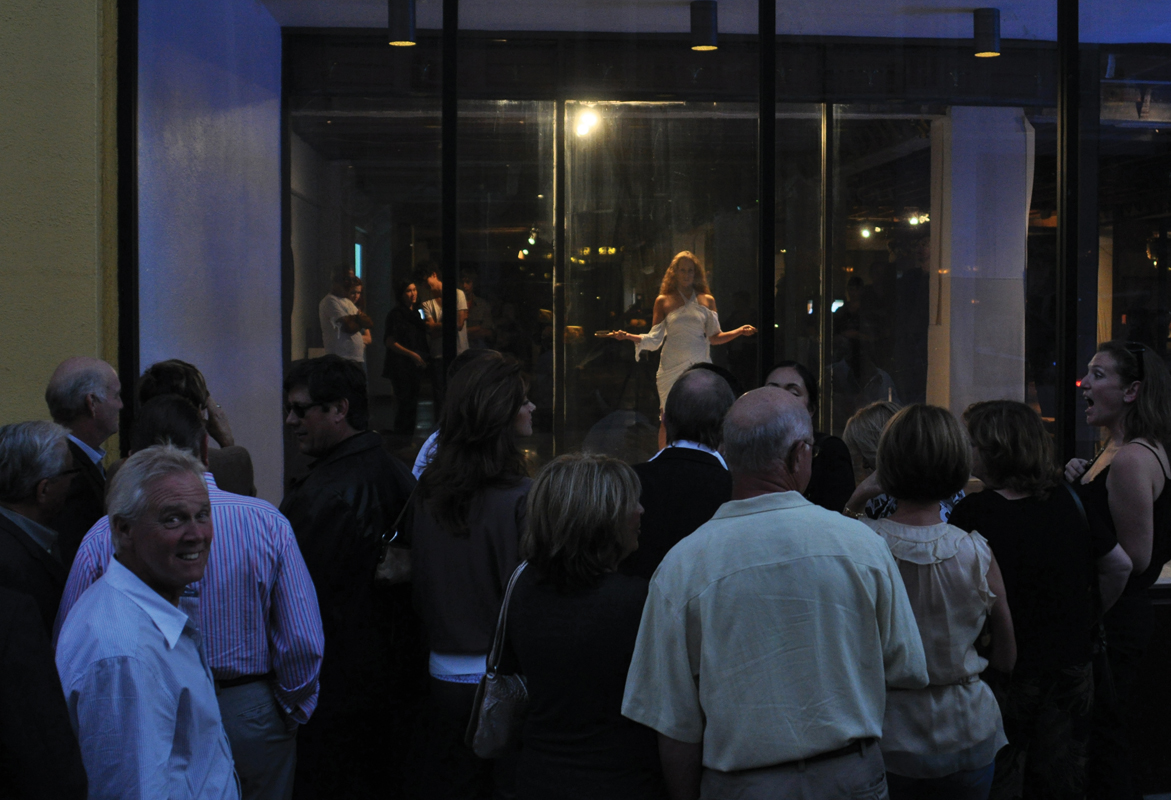 Probably Asking 4 It (2010)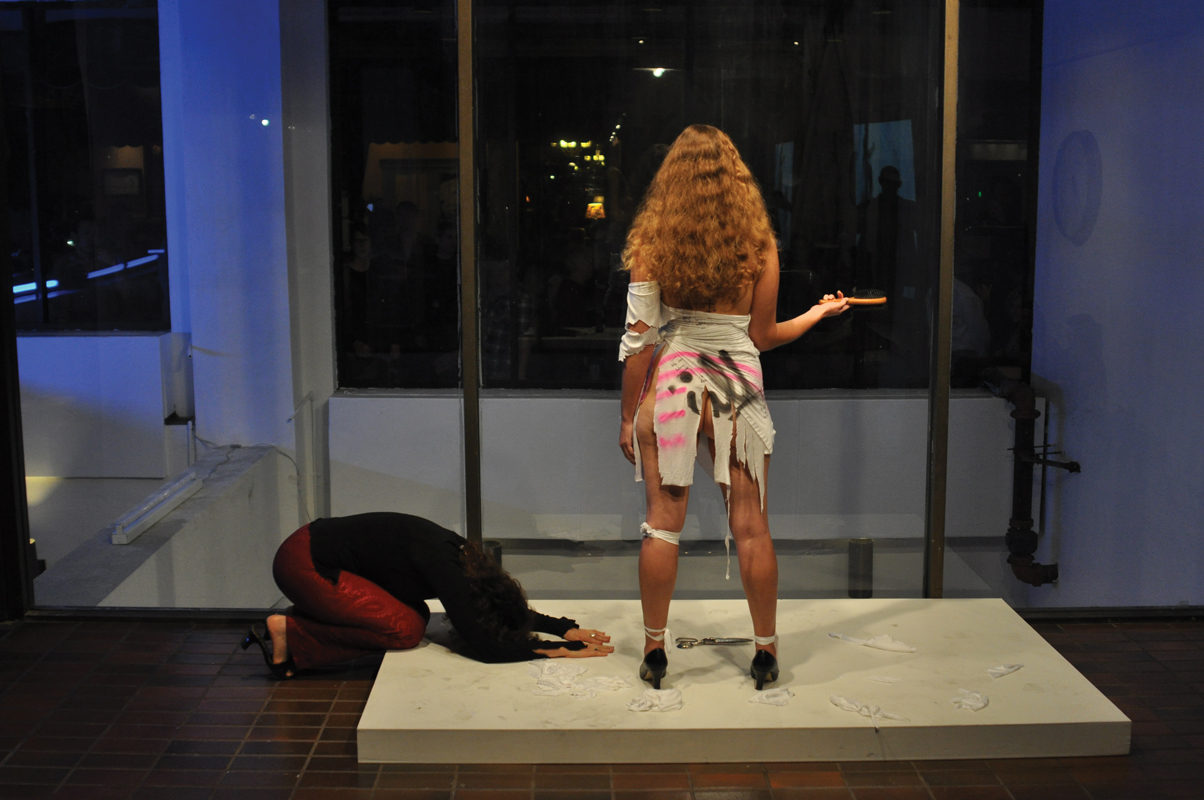 Probably Asking 4 It (2010)
Probably Asking 4 It (2010)
Probably Asking 4 It (2010)
Probably Asking 4 It (2010)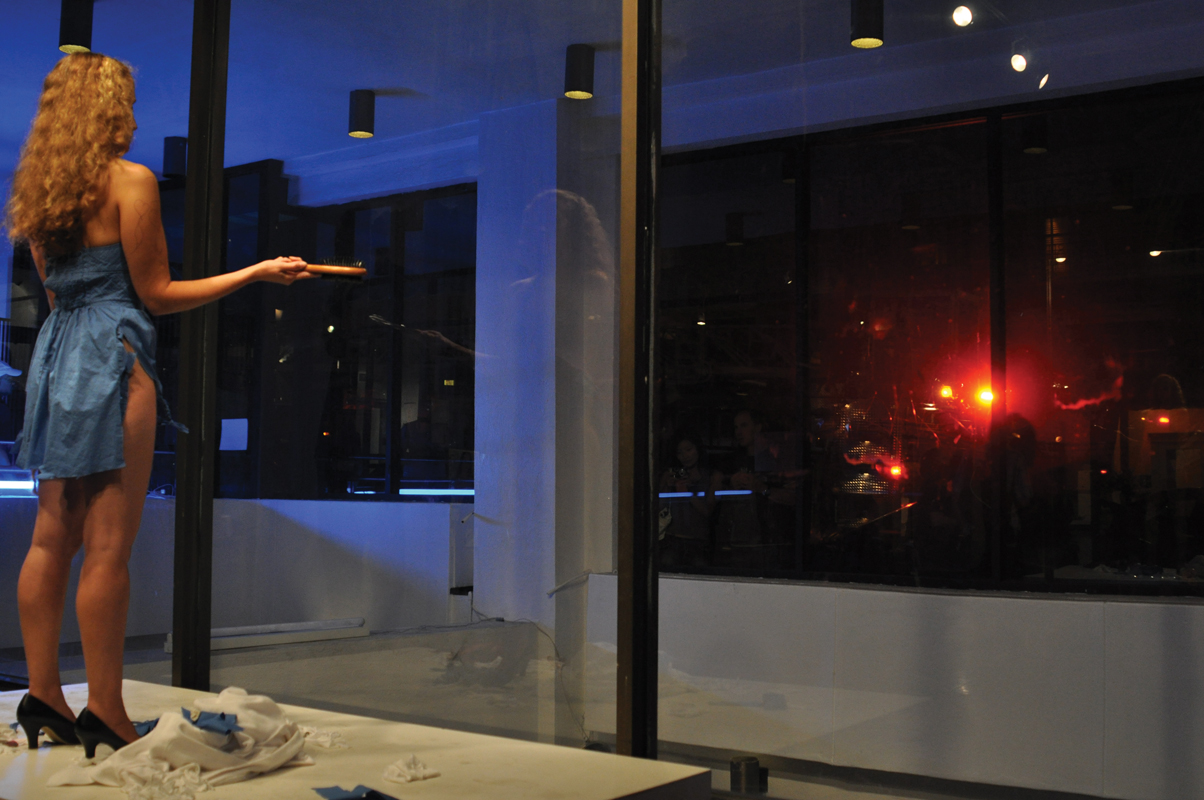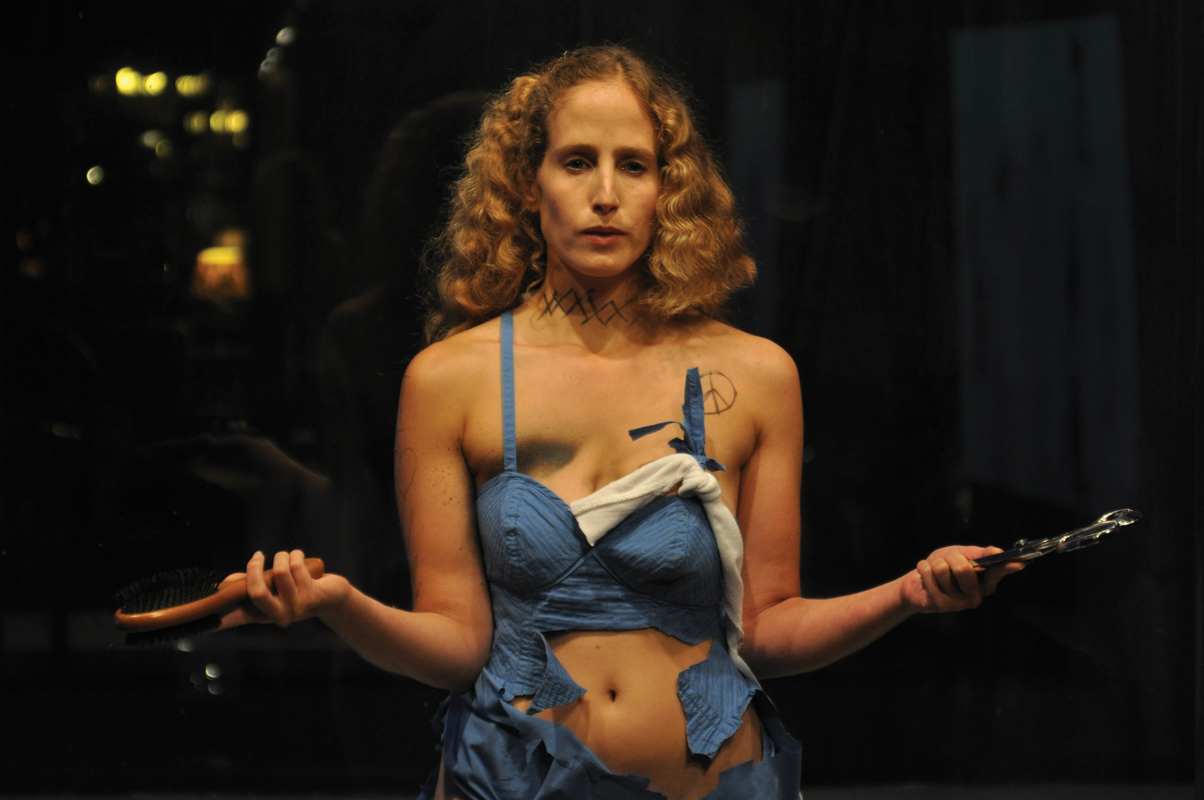 Probably Asking 4 It (2010)
Probably Asking 4 It (2010)
Probably Asking 4 It (2010)